Motorcycle Gear Shift Sock Solution
Time : Jul 25, 2022 View : 218
When you are riding on a motorcycle, all the troubles in life and work are forgotten, and you must focus on the front and concentrate on riding the wind and waves.
If you ride fast, you can feel the thrill of speed, if you ride slow, you can feel the free spring breeze. Of all means of transportation, only motorcycles can face the wind and be free.
Between fast and slow, we had to do it through the gear shift lever, so a good shifting experience would bring a good mood to our ride.
Have you ever stung your feet because of shifting gears on your motorcycle, or worn out your beloved shoes?
Here now we have this product to solve your problem, it is the gear shift sock.
1. Large contact area, soft and does not hurt shoes, easy to hang gear
2.Best material, durable and durable, long service life
3.A variety of colors, no fading
4.Anti-slip stripes, double-sided grain and stripe design, improve anti-skid performance
5. Different design
This product let you ride a motorcycle carefree.
Making ride easier, and you will not worry about wearing shoes.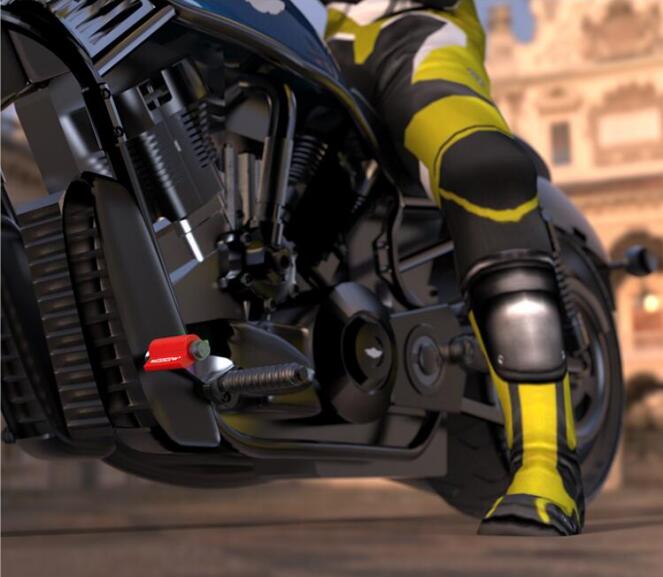 Others Motorcycle Accessories – Hangzhou Riji Technology Co., Ltd. – page 1. (made-in-china.com)